The Spicy Meatball Saves The Day
After many long months, I'm very happy to present new builds of The Spicy Meatball Saves The Day along with a snazzy new trailer!
These builds include additional content, a whole stack of fixes (here's a partial list I made when getting ready for testing), and some new features that I've spent the past couple of weeks pulling together. Here are some of the more interesting changes:
A new, voiced "readme"
New FM synth ambient and action sound effects by InversePhase
Ambient building fire sounds
Improved keyboard controls
Initial gamepad/joystick support (bindings below)
Cutscene scroll pausing (Space)
Improved audio timing
Menu sounds
A headphone recommendation splash screen
Lots and lots of puzzle logic fixes
Lots and lots of text fixes
Save/load fixes
Disabled states for main menu items that don't make sense to be enabled - I'm looking at you, "Save Game" and the way you used to allow people to save a game before starting one
At this point in time, I feel that Spicy Meatball is the best showcase of the Icicle engine in its current state.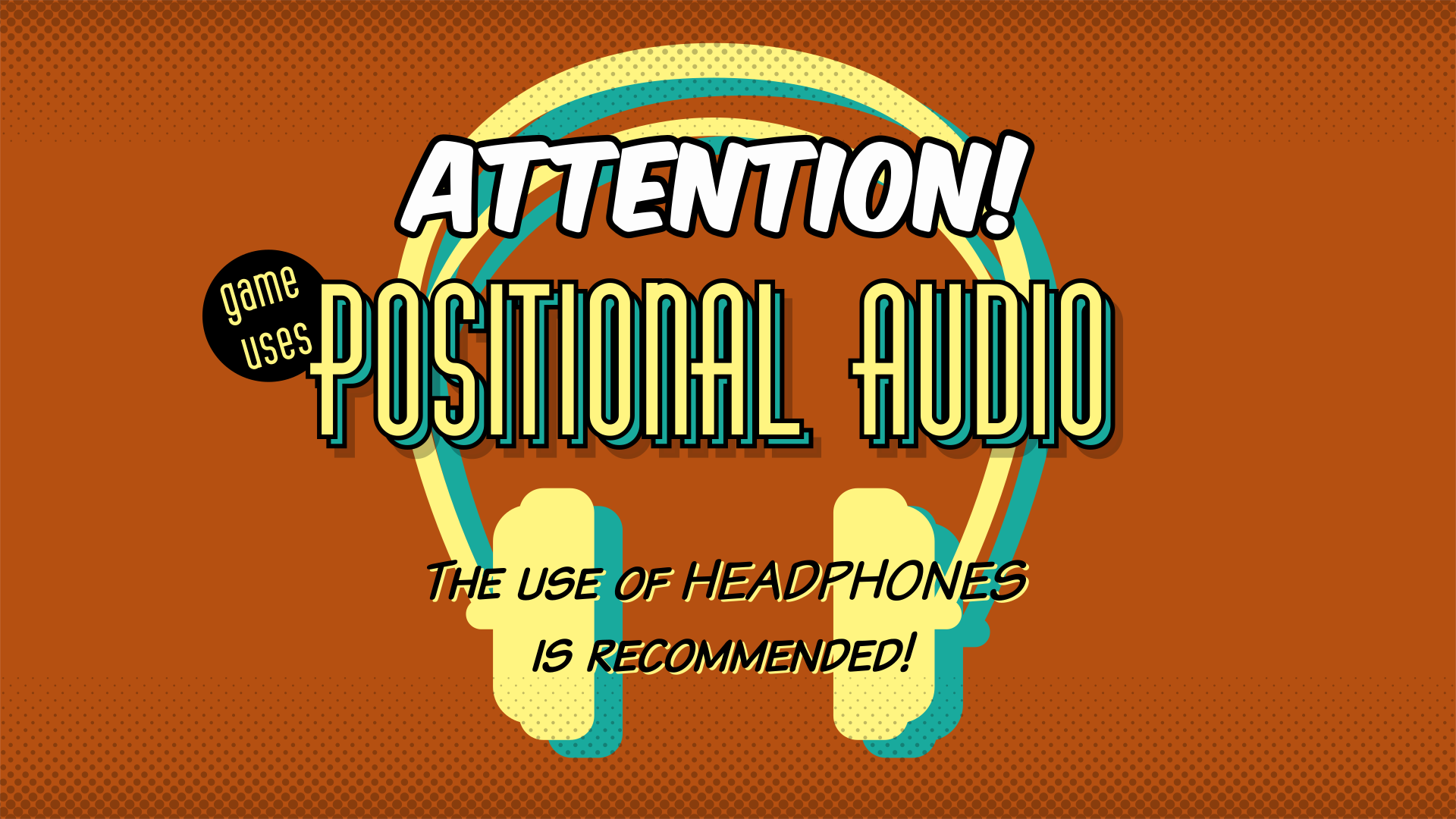 In lieu of an in-game gamepad/joystick bindings screen, here's a quick rundown on controls. Note that this feature is super new and hasn't been tested across many devices. If you hit any hurdles or unexpected behaviour, let me know!
X/Y camera rotation: Axis 0 and axis 1 (typically "left stick")
Interact/confirm: Button 0 (typically "A")
Inventory: Button 1 (typically "B")
Cancel/Pause: Button 2 (typically "X")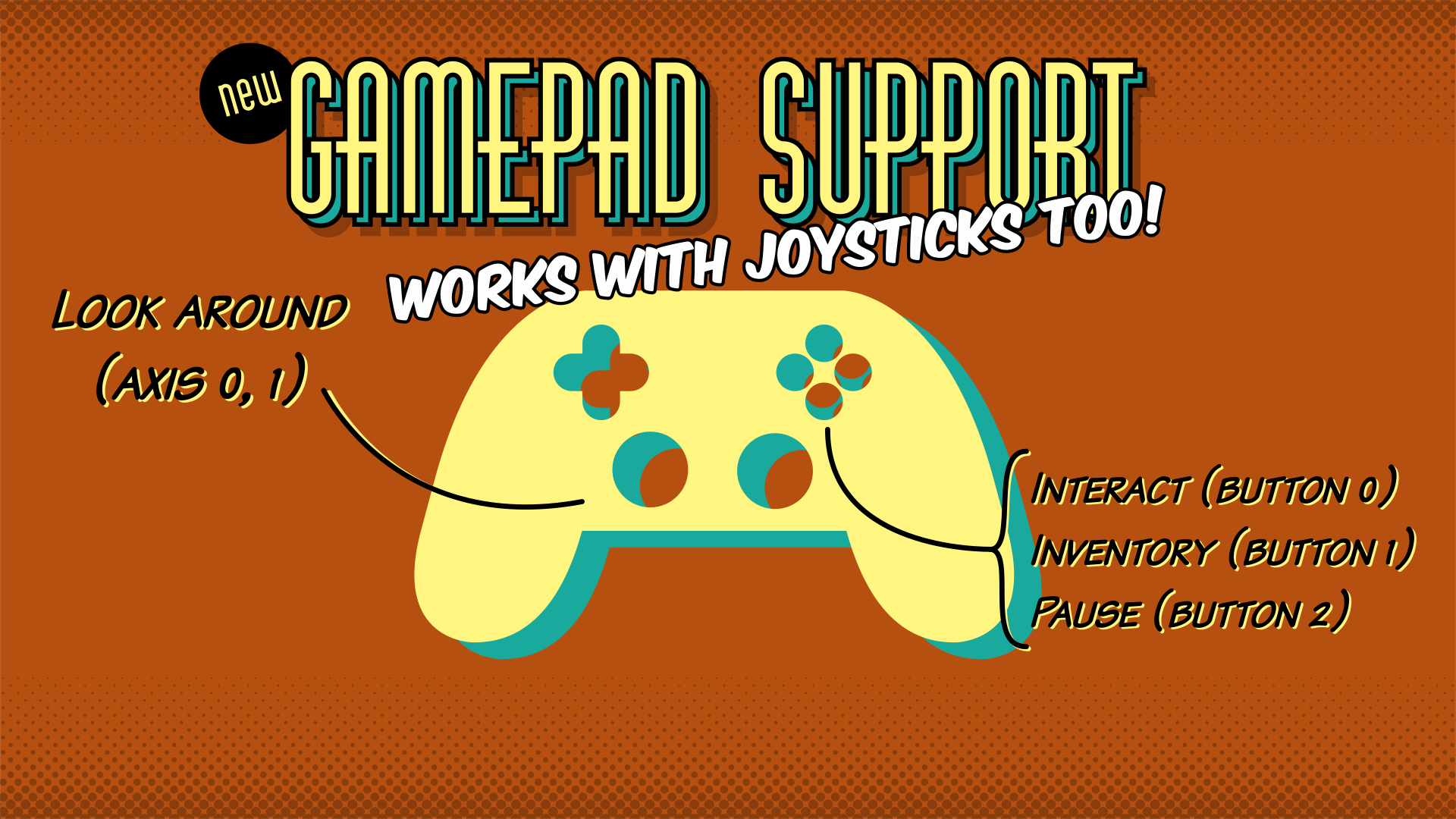 I'd also like to take the time to draw attention to some of the people who helped playtest this update prior to release. Without their efforts, a metaphorical ton of virtual bugs would have gone unchecked. They are today's Cool People of the Highest Degree.
Miriam "Mim" Roser
Philipp "murks" Überbacher
Caroline Choong
Chiitoo
Nemoder
flesk
Surak
And finally, a very big thanks to all of my lovely Patreon supporters. Without your support, this update wouldn't have happened. Keep an eye out for yourselves in the credits!
Files
spicy_meatball-linux-2017-09-25.tar.gz
15 MB
Sep 25, 2017
spicy_meatball-mac-2017-09-25.zip
18 MB
Sep 25, 2017
spicy_meatball-windows-2017-09-25.zip
17 MB
Sep 25, 2017
Get The Spicy Meatball Saves The Day